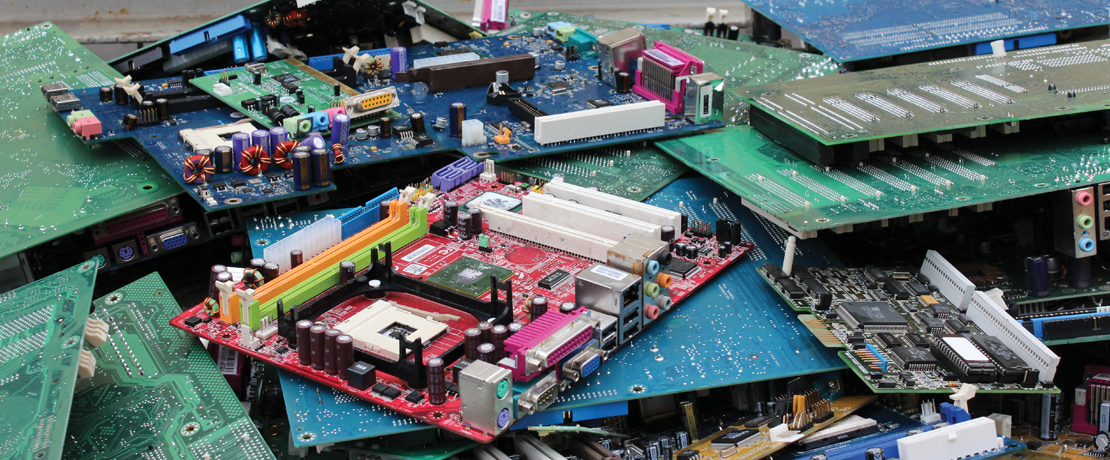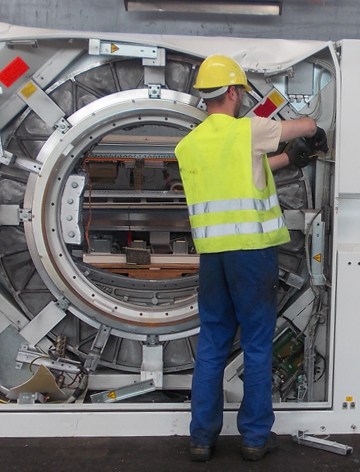 We are certified according to §21 paragraph 3 of the Electrical and Electronic Equipment Act. Furthermore, we have special facilities for the recycling of electrical and electronic scrap. From large household appliances (e.g. washing machines) and industrial electronics scrap such as PCs and monitors to large switch cabinets or medical equipment, we accept all types of electrical and electronic scrap.
Our professional sorting and technically high-quality processing of electronic waste meets the legal requirements..
If you are interested, you are welcome to contact our trained specialist staff!