Demolitions & Disassemblies
Demolitions
The Bernhard Westarp company and its specialists have been demolishing buildings and dismantling industrial sites since 1980.
Already in the run-up to the demolition, the close cooperation with our clients is very important to us, so that an individual and suitable concept for the measure can be created and implemented. We can guarantee our clients a smooth process due to our high performance combined with the appropriate certifications. Through Westarp's own recycling facilities, we have the possibility to recycle or dispose of
waste such as FE scrap, non-ferrous metal, building rubble, waste wood and contaminated material at the highest technical level. We guarantee the greatest possible sustainability for all demolitions carried out by us. The certification by the German Demolition Association confirms our professional performance standard.
Disassemblies
Dismantling means the professional and environmentally friendly dismantling of machines, plants, power stations and bridges. Our focus is on dismantling concepts developed individually for the customer, their professional execution and the recycling of the resulting materials. For this purpose we offer you a complete solution, which includes dismantling, transport, recycling and the return to the material cycle - all from one source! Our experts in the processes of the recycling value chain guarantee an economical, safe, efficient and ecologically sustainable handling through their experience and professional competence. Due to our independence as a family business, we can make outstanding decisions immediately, react flexibly to project progress and thus help you with your project in a timely manner. Completion on schedule is a matter of course for us. Customers from all over Europe trust in our performance. Even the most difficult conditions, such as dismantling during operation, can be solved by us without any problems.
DRA
The dismantling specialist of the Westarp Group is DRA, Demontage- und Recyclingservice Aschaffenburg GmbH & Co KG, a leading company in the dismantling of power stations and the dismantling of industrial plants. Customers are well-known energy suppliers and industrial companies in Germany and neighbouring countries. We dismantle, transport and ship mainly metallic (large) components. We then return the materials to the recycling cycle. With the pulse of time, DRA offers perfect solutions tailored to the customer. These integrate disassembly, transport (shipment) up to recycling and return to the material cycle. DRA has access to the entire value-added chain of the Westarp Group, which provides machinery, vehicles, barges and experts from all areas for your individual dismantling. With our unique competencies and solutions, such as in the energy turnaround, we bring the three pillars of our company - customers, employees and environment - into harmony.
We would be pleased to offer you an individual concept development for your dismantling or demolition project.
Visit us here: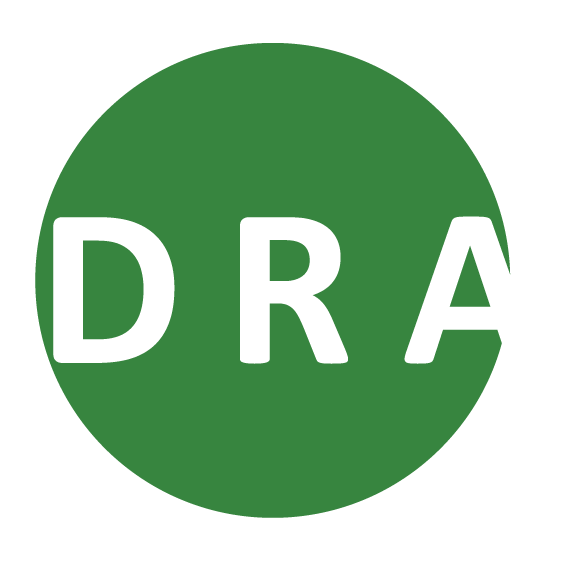 Demontage- und Recyclingservice Aschaffenburg GmbH