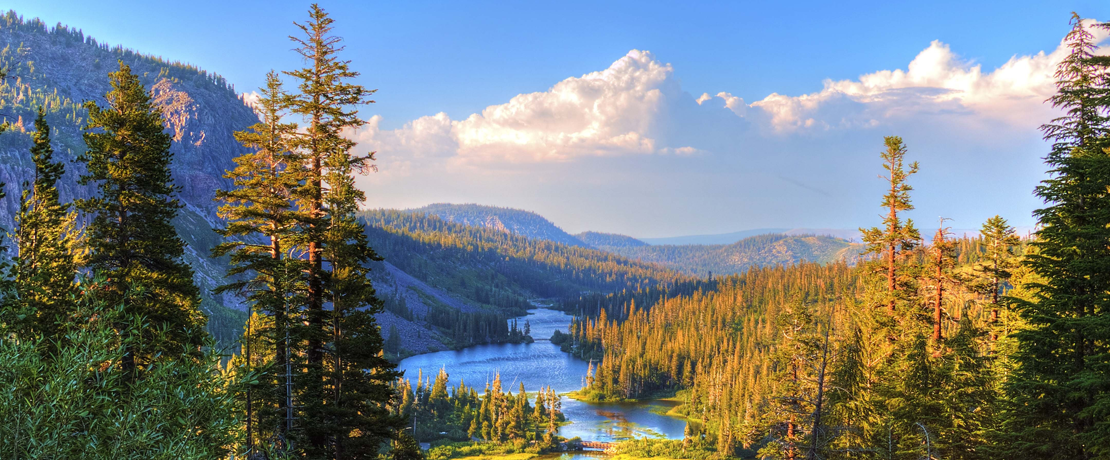 Climate protection through recycling:
Nowadays, environmental management is no longer a moral choice but a necessity.
The recycling activities of the Westarp Group conserve natural resources:
In 2018, 1.14 million tonnes of resources and at the same time around 0.157 million tonnes of greenhouse gases were saved.
Companies bear responsibility for the world of tomorrow - through sustainable management and prudent use of resources. In addition to active environmental protection, however, there are many other good reasons to integrate environmental aspects into corporate decisions in a forward-looking and systematic manner: Corporate environmental management strengthens idealistic values, improves employee motivation and leads to a better brand image. In addition, environmental management systems help to save costs - for example, as a result of lower resource consumption.
In 2018, the Westarp Group managed to save a total of more than 1.14 million tonnes of primary resources through its recycling activities, which therefore did not have to be taken from the environment.
The basis of the activities of all employees is the protection of the environment.
Our employees are continuously instructed in environmentally relevant aspects.
We are also happy to advise our customers on environmentally relevant issues and work out solutions together.
The certification according to DIN EN ISO 14001 underlines our responsibility to always act in an environmentally
oriented manner
Social responsibility:
Since our foundation we have been determined to create value not only for our business partners and employees, but also for future generations. This view has shaped our behaviour not only in economic terms. We are happy to take on this responsibility with ambition and seriousness and maintain a working environment in which everyone feels safe, welcome and respected; a place where personal growth is encouraged. Our goal is to prevent or eliminate discrimination on the basis of race or national or social origin, gender, religion or belief, disability, age or sexual identity.