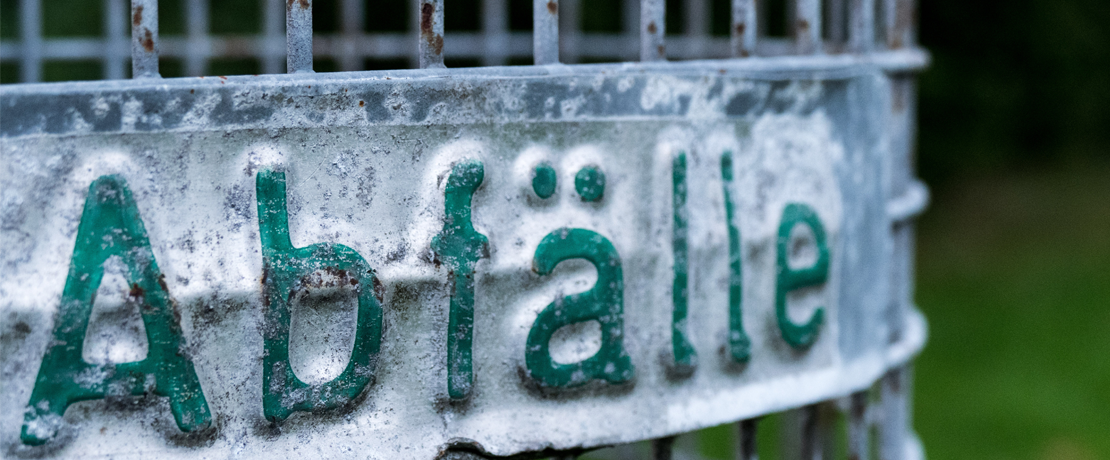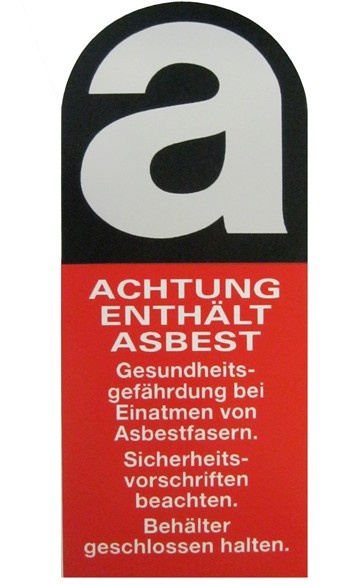 Disposal solutions for your needs
The Westarp company offers them 100%.
We can offer you a safe, legally compliant disposal solution very quickly.
Our trained staff will be happy to help you and work out a concept with you.
Simply call us!
Example Asbestos Disposal
In Germany, the TRGS 519 (Technical Rules for Hazardous Substances: Asbestos), among others, applies to the handling of asbestos and its remediation. As an approved specialist company according to § 39 paragraph 1 (GefStoffV) for the execution of demolition and remediation work on or in plants, buildings or vehicles containing weakly bound asbestos products, we are able to cover the full range of services in this field of activity. Our employees are trained and undergo regular medical checks. The work is monitored and coordinated by our experienced site managers.
In the case of waste asbestos that is subject to mandatory tendering, we enable you to dispose of it in accordance with the law in cooperation with the local authorities. For example, asbestos cement boards are packed in special big bags. Transport and disposal can also be carried out by us, so that we can offer a complete handling!