Circuit boards class 2 and 1 B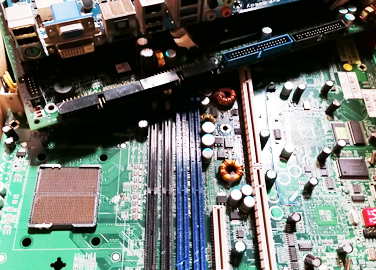 With this material, gilding is rarely visible on the outside. Only now and then they contain gold-plated connectors and fewer ICs. These are present on most PCBs, but with a lower density than on category 1A PCBs.
Printed circuit boards are mainly used in measurement and control technology, telecommunications systems and medical technology and in most cases have a green or grey background.
back to purchase prices